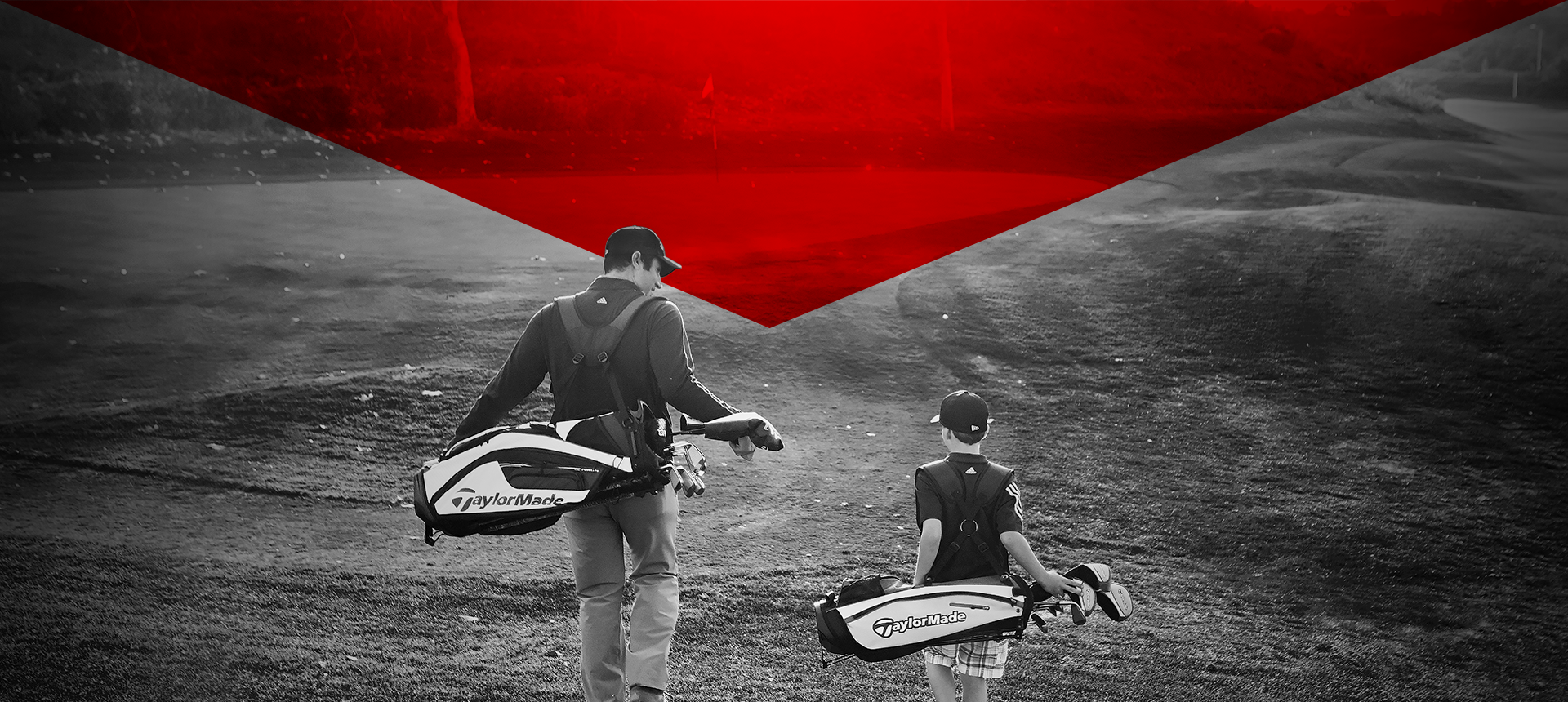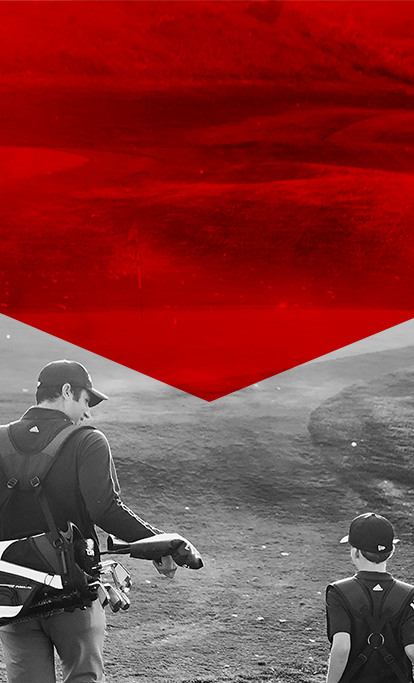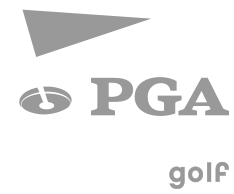 For every set of PHENOM sold, TaylorMade will donate $20 to PGA REACH to support PGA Junior League Golf.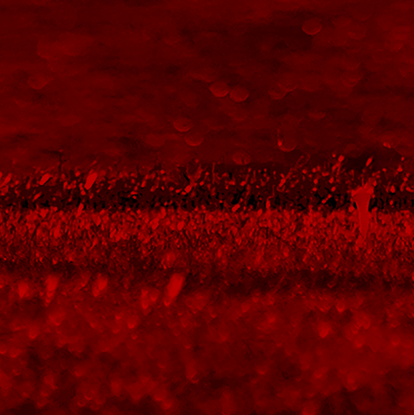 THE INSPIRATION BEHIND PHENOM
Designed to give aspiring young golfers the tools they need to pick up and enjoy the game, Phenom exists to build a foundation of confidence and spark the passion that drives every golfer. Incorporating the same technologies used by the best players in the world, Phenom provides easy-to-play clubs that place a focus on fun while building the foundation for a lifelong connection to the game and a lasting bond with those they play with.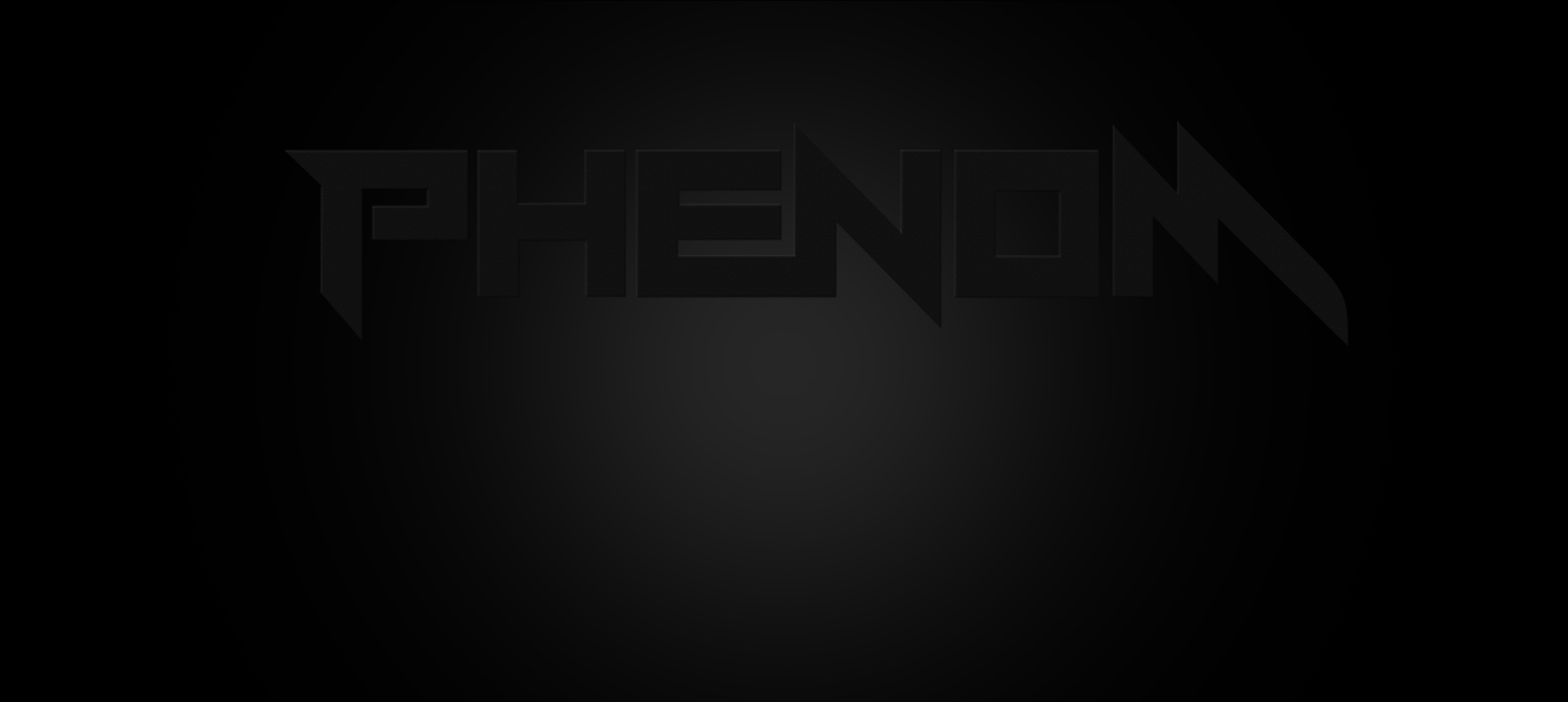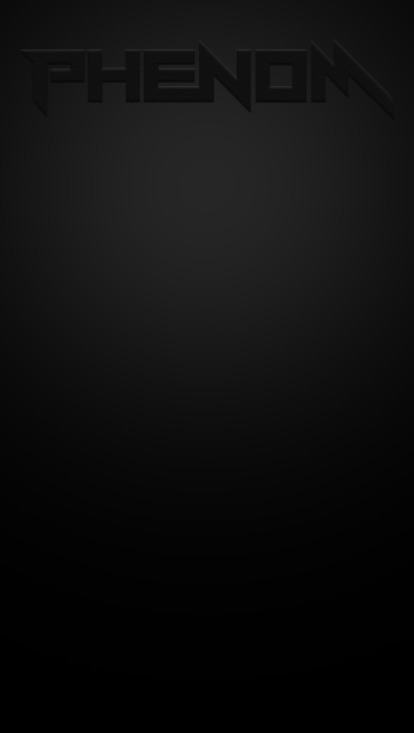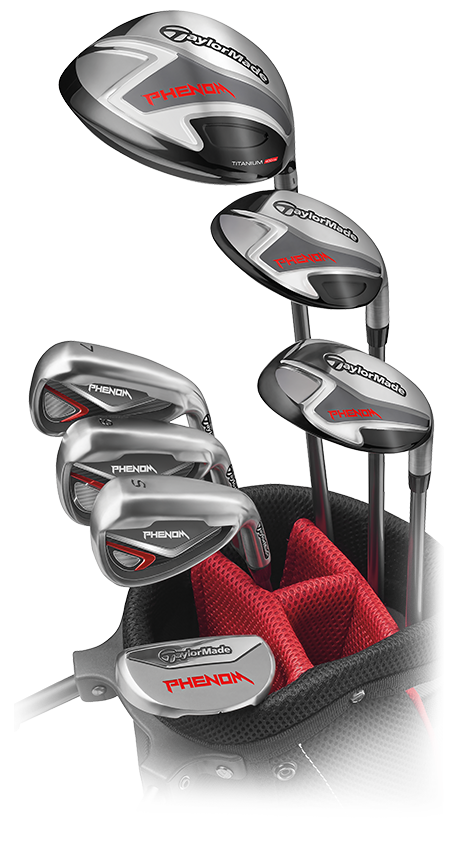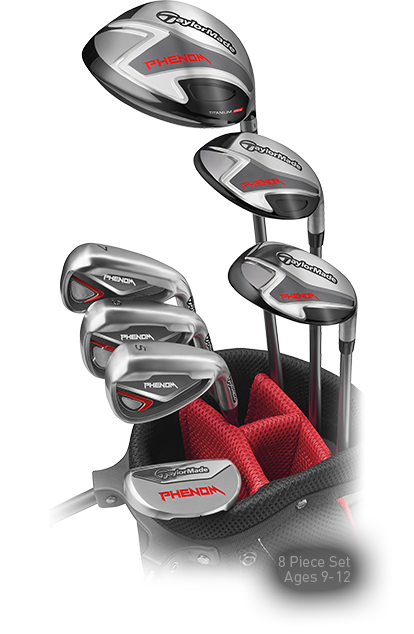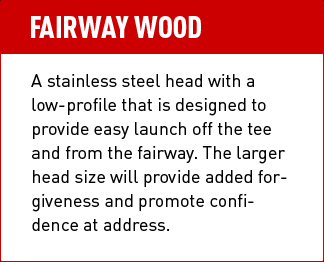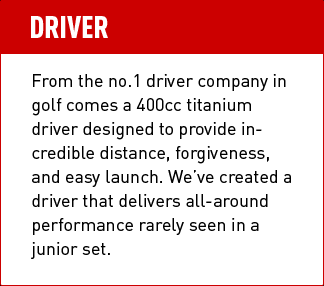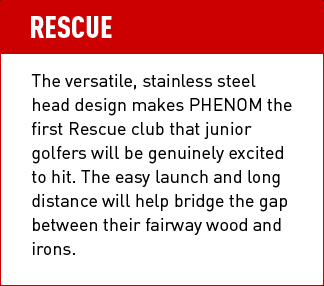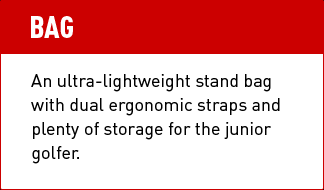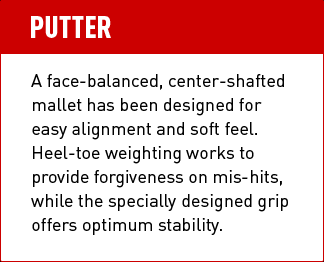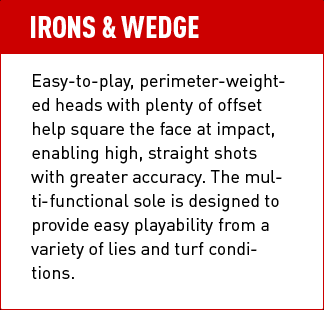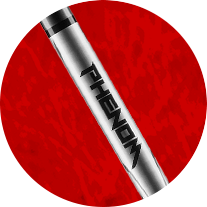 SHAFTS
Shafts have been flex-optimized and made to exacting lengths to help develop proper fundamentals.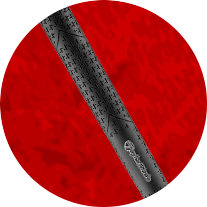 GRIPS
Grips have been developed to meet the needs of smaller hands, allowing proper feel throughout the swing.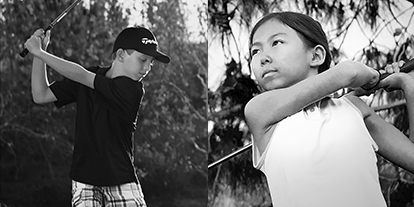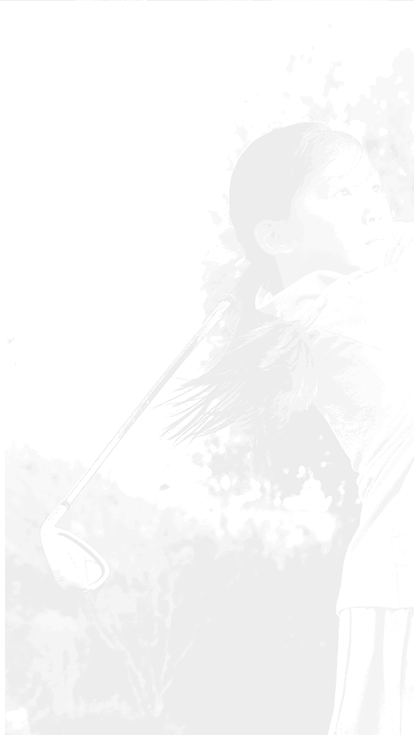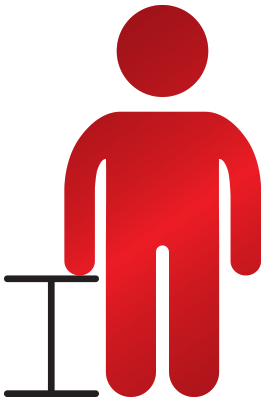 Junior Size Guide:
Measure fingertips to floor to determine proper size.
18"-22"
6 PC / AGES 5-8
Includes: Driver, Rescue, 7 Iron, Sand Wedge, Putter and Bag
23"-30"
8 PC / AGES 9-12
Includes: Driver, Fairway, Rescue, 7 Iron, 9 Iron, Sand Wedge, Putter and Bag
The PGA Jr. League Golf flag logo is used with the permission of PGA Foundation, Inc. $20 donation from TaylorMade not tax deductible for purchaser. Please consult your tax advisor.