Tiger Woods
Welcome to the #1 family in golf
The most dominant family in the game welcomes the most dominant player the game has ever seen.

Watch Video
THIS IS GOING TO BE FUN
Tiger says he is ready for the next phase of his transcendent career, and he isn't out just to make cuts or contend. Tiger is out to win. That's why he chose TaylorMade.
Why TaylorMade
For the last few months, Tiger had clubs from every brand sent to him to test. But when it came down to performance, it came down to TaylorMade. Because when you hit the M2 farther than you've ever hit a driver, the choice isn't much of a choice at all.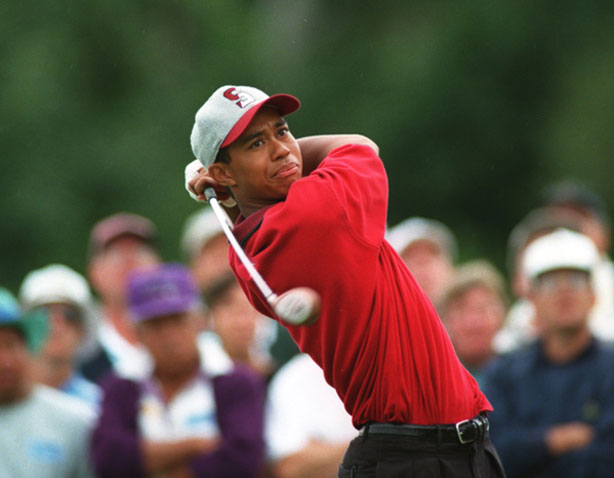 · 1995 ·
US Amateur Championship
Burner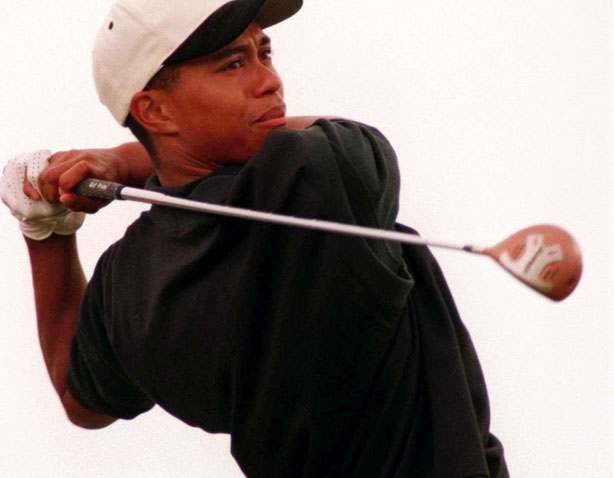 · 1995 ·
Open Championship
Burner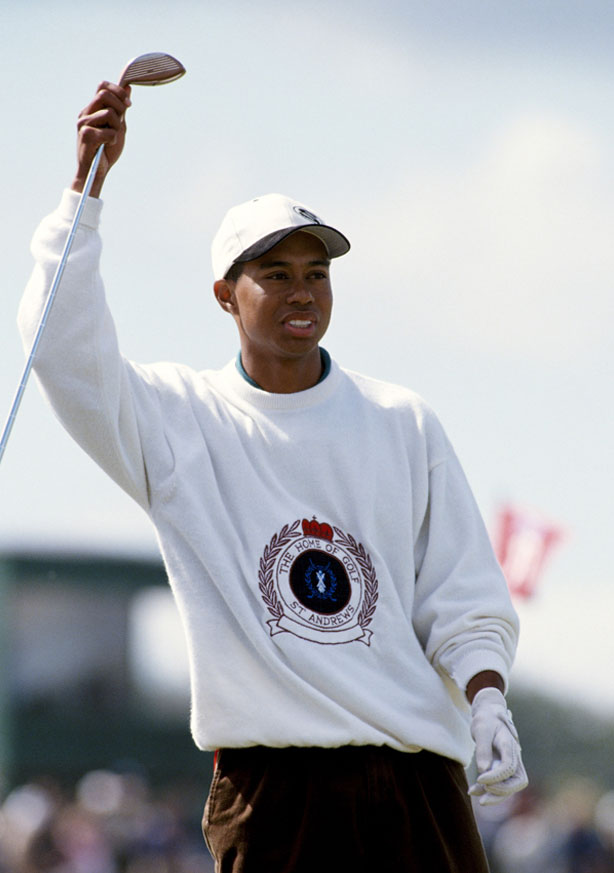 · 1995 ·
Open Championship
Burner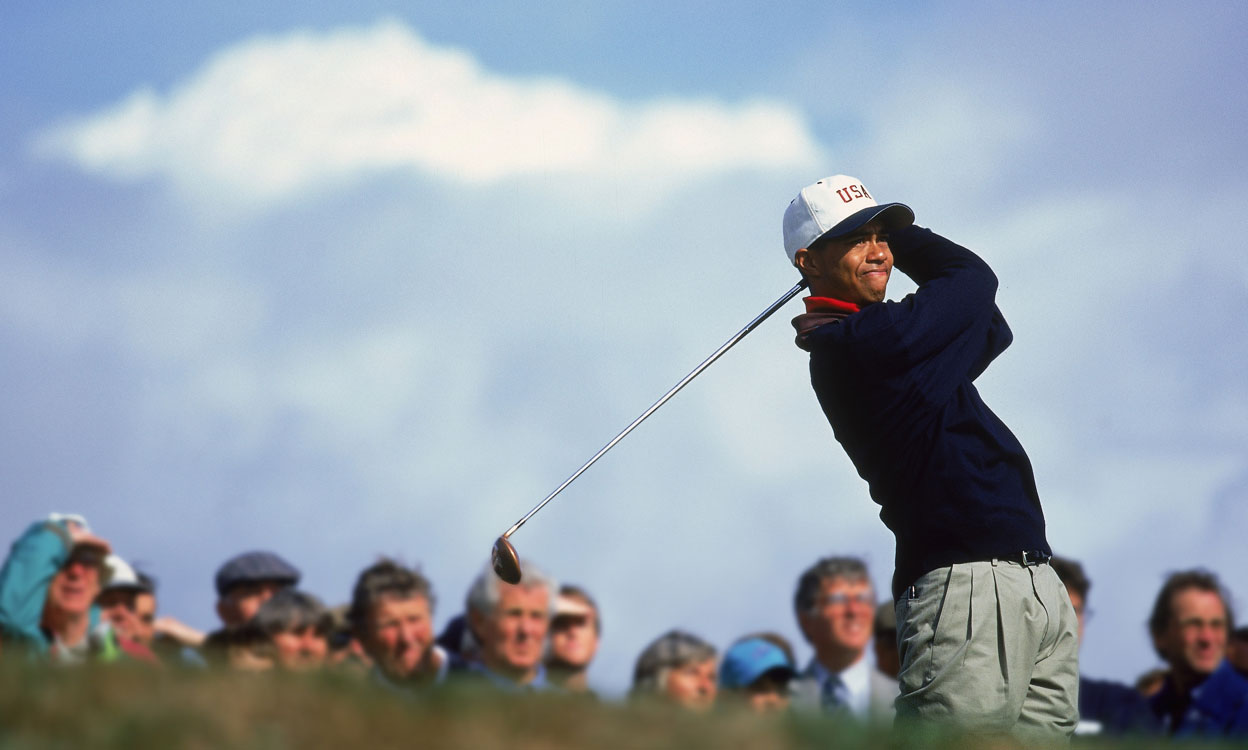 · 1995 ·
WalkerCup
Burner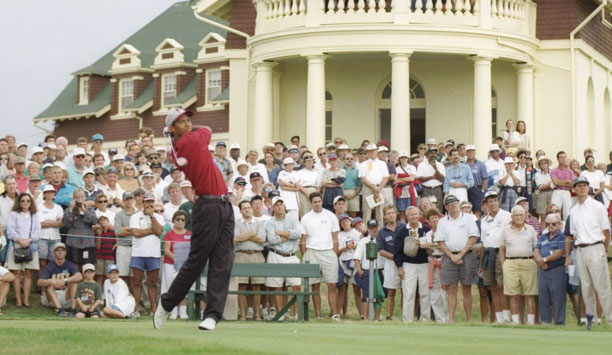 · 1995 ·
US Amateur Championship
Burner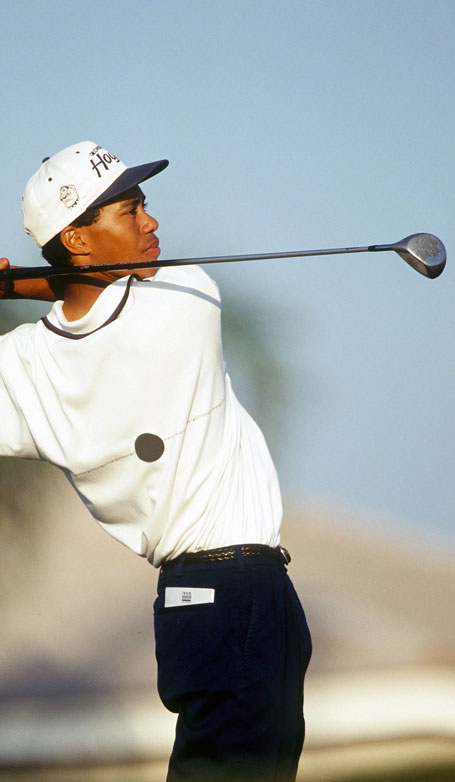 · 1993 ·
Honda Classic
TP Driver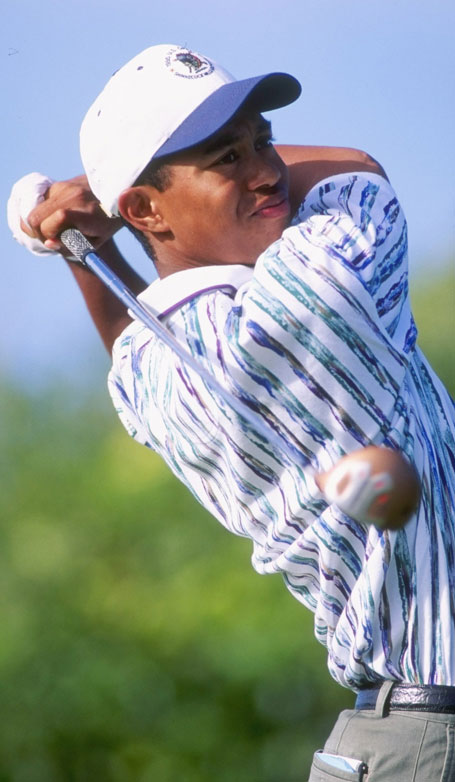 · 1995 ·
US Amateur Championship
Burner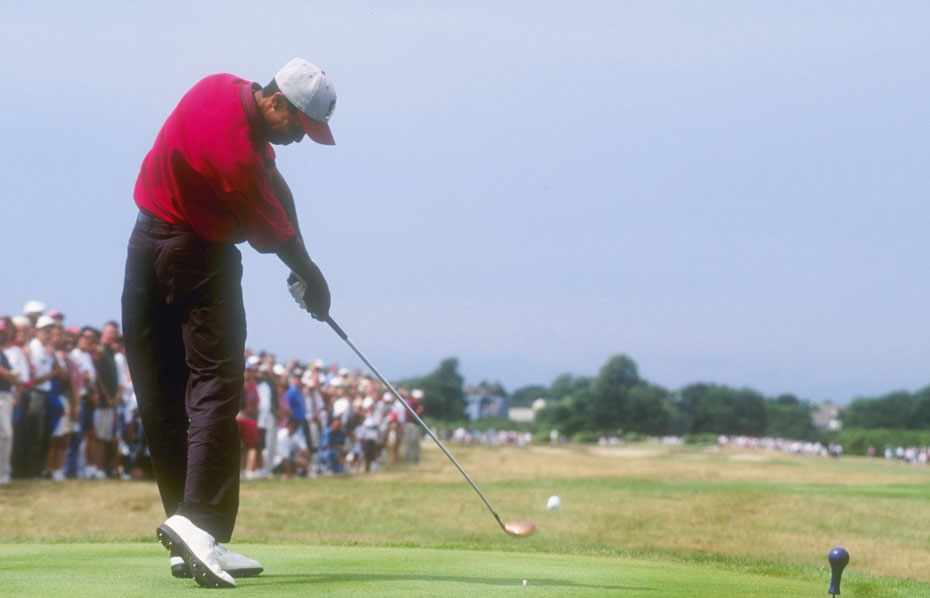 · 1995 ·
US Amateur Championship
Burner