Delivery Time
Details
https://www.taylormadegolf.com/Delivery-Time/N9810401.html?lang=en_MX
Take your #1 craving along for your next round and have your competition hungry with envy. This Peperoni Pizza inspired design is dressed with Red piping and the inner is lined...
View Features
View Specifications
Get credit towards your purchase by trading in your used clubs.
Additional Information
Additional Information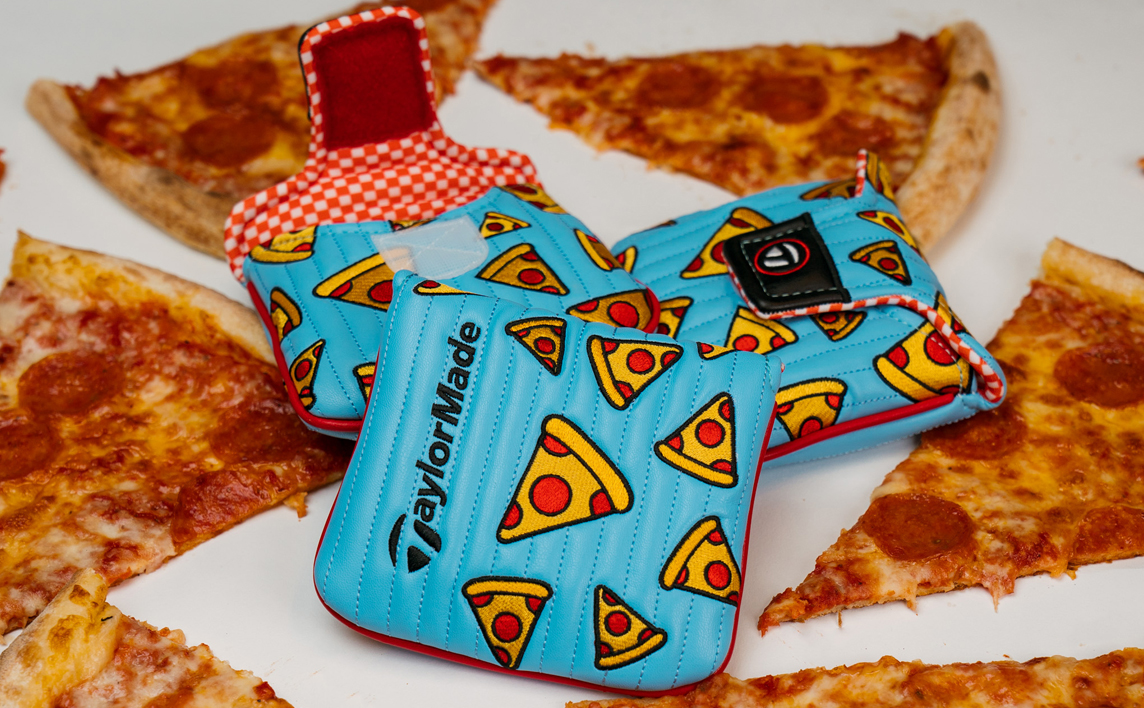 Delivery Time
Go ahead, have more than one slice during your next round. The Delivery Time small batch headcover features colorful slices of cheesy, peperoni goodness against a blue backdrop that will have you thinking of hitting up your nearest pizza joint after 18 holes. The inside is lined with the classic red-and-white checkered paper you get when you grab a slice to-go.