BALL PERSONALIZATION
GOLFERS DON'T WEAR JERSEYS. THEY PLAY THEIR NUMBER.
Personalize your TP5, TP5x, or Project (a) golf balls with a custom number and message that represents your game.
PERSONALIZE YOUR BALL

play to your number
Whether you're looking at yardages or scores, golf is all about the numbers. Choose a custom number that inspires you, and play your ball with pride.
PICK YOUR NUMBER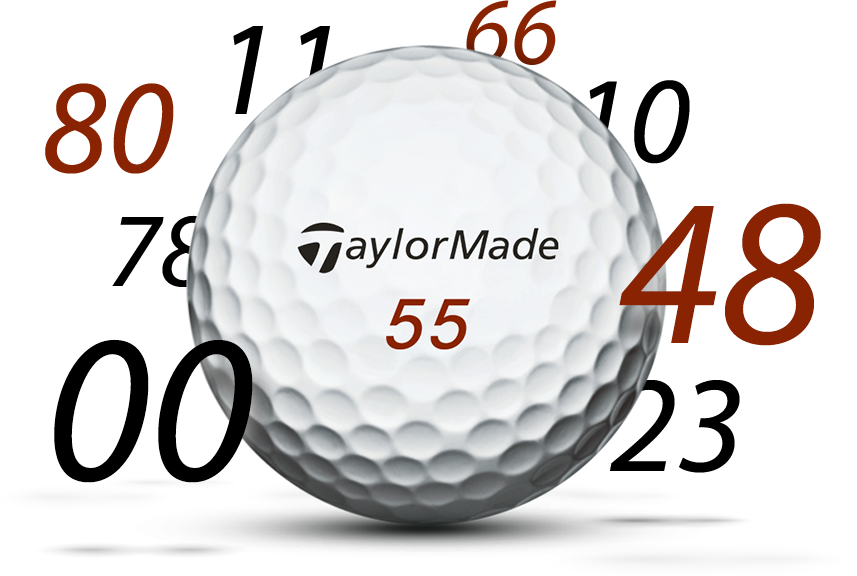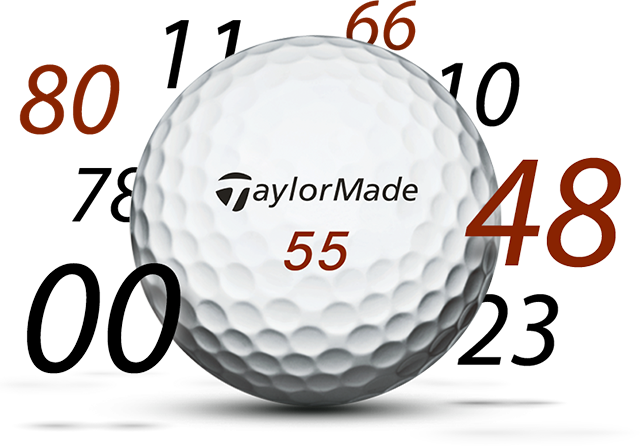 WORDS OF WISDOM
Create a custom message or monogram for your golf ball to motivate your play or incite some gamesmanship with your competitors.
ADD YOUR TEXT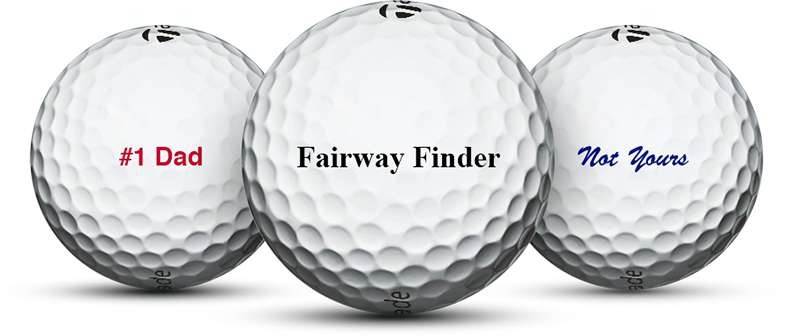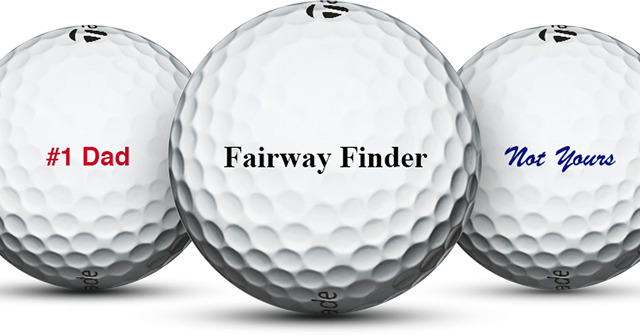 A MARK THAT MATTERS
Explore a wide variety of custom logos to choose a printed mark that speaks to your passion.
GET STARTED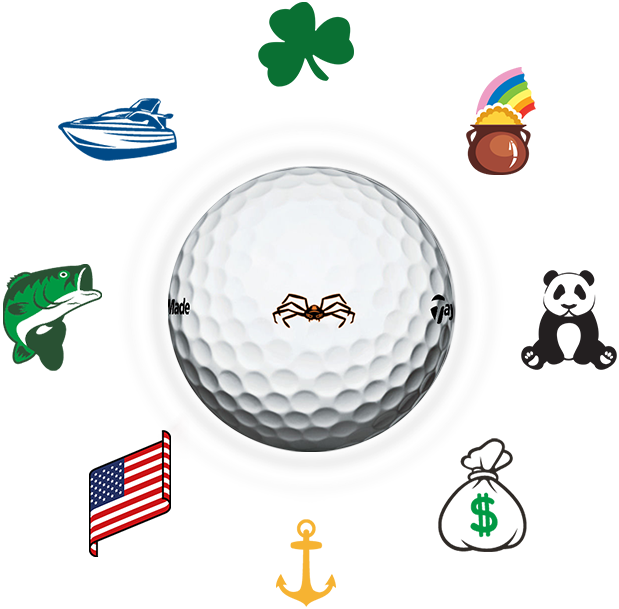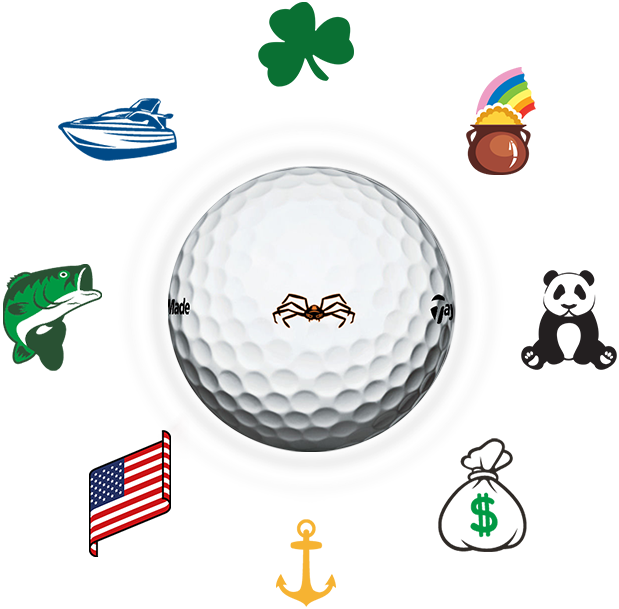 BALL OUT FOR THE HOLIDAYS
Check back during holidays and special occasions to discover new seasonal logo designs to create the perfect custom gift for the golfer in your life.