GAPR
THERE'S A GAP IN YOUR GAME AND IT'S TIME TO FIX IT.
YOUR LONGEST
PLAYABLE IRON
TOO SHORT
YOUR GAP
YOUR SHORTEST
METALWOOD
TOO LONG
Three Unique Shapes
Choose your preferred head design to bridge the gap in your long game.

FEATURING
Injected into every GAPR model, our revolutionary SpeedFoam™ technology enhances ballspeed and feel to deliver performance unlike any other utility club.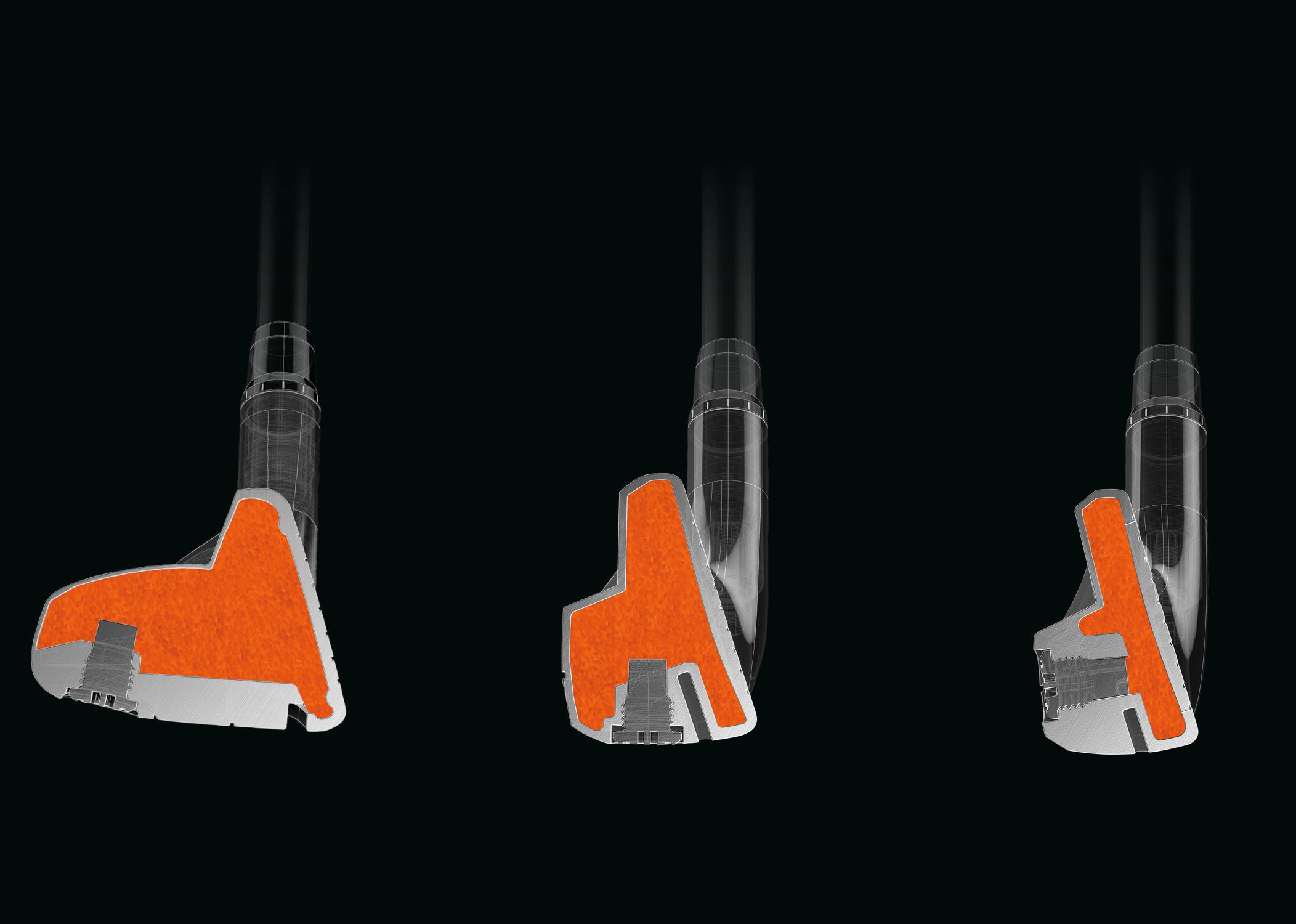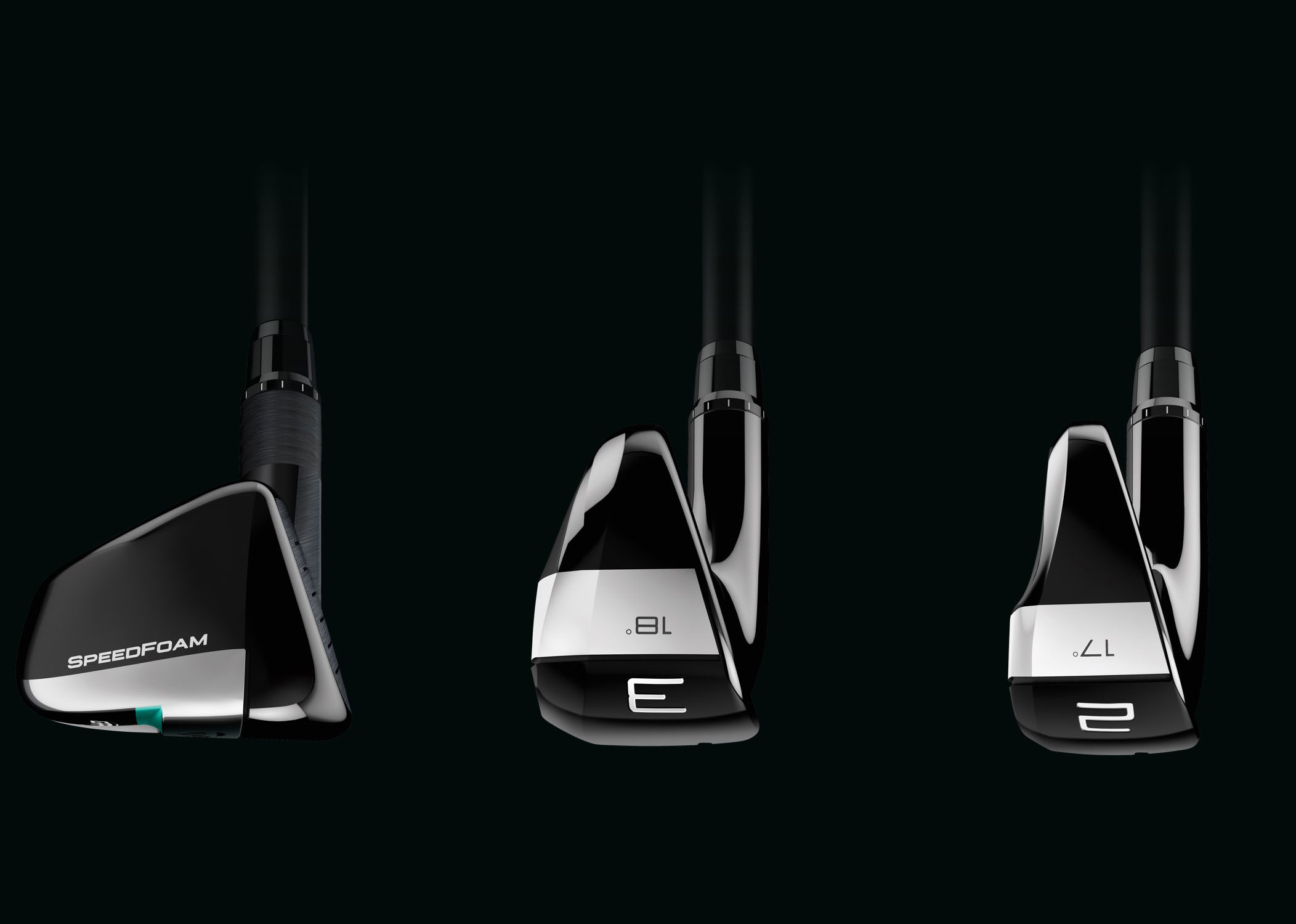 ADJUSTABLE & FORGIVING
FIND THE GAP IN YOUR BAG AND WE'LL HELP YOU DISCOVER THE GAPR THAT WILL COMPLETE YOUR GAME.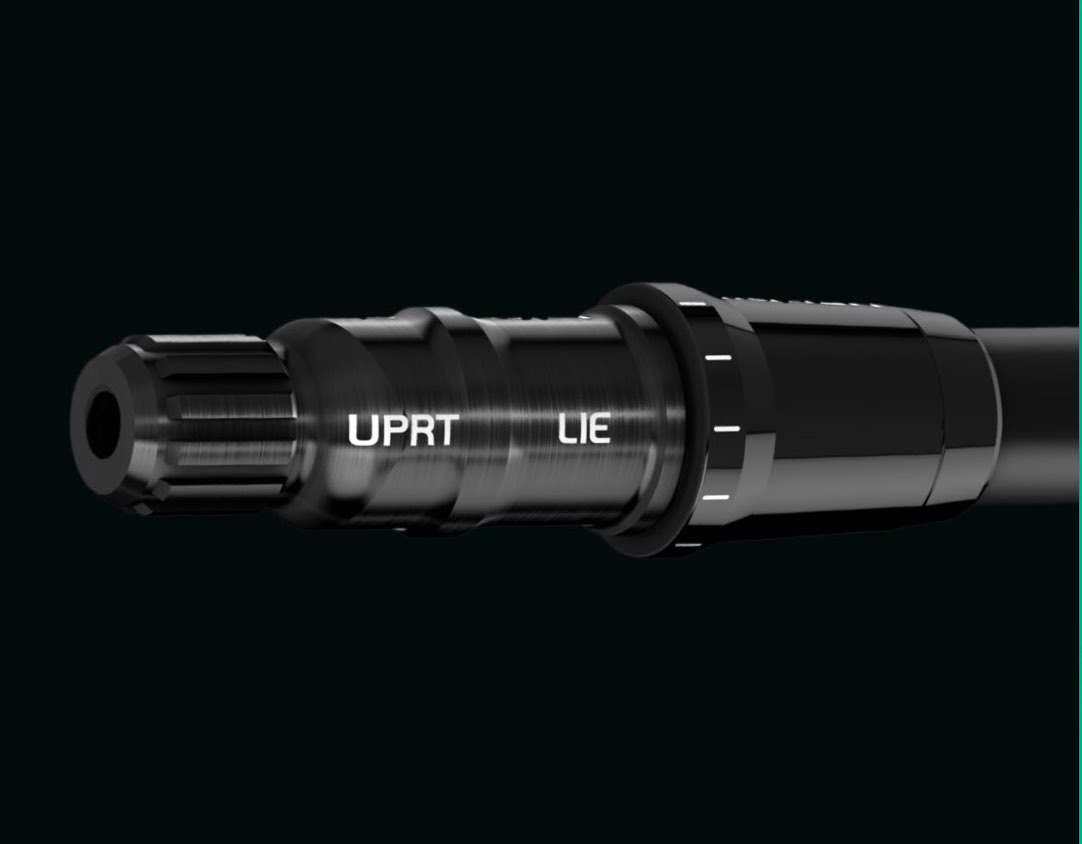 LOFT SLEEVE
Our easily adjustable Loft Sleeve provides even more options to tweak the loft, lie, and trajectory to find your perfect distance.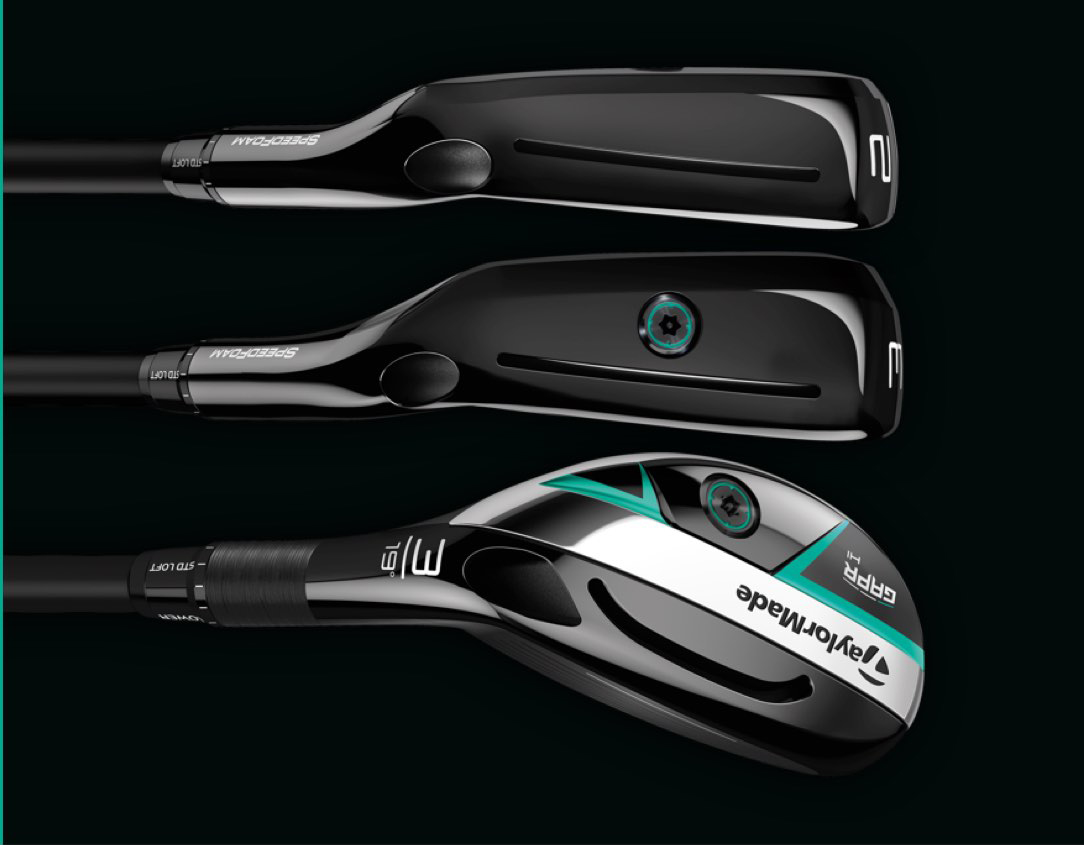 SPEED POCKET
Speed Pocket technology produces hotter launch conditions for enhanced distance, forgiveness, and playability on low-face strikes.
Explore GAPR
Take a look at the videos below to to learn more about the product innovation designed to bridge the gap in your game.
Swipe for more videos
Pick your shape. Choose your loft. Bridge your gap.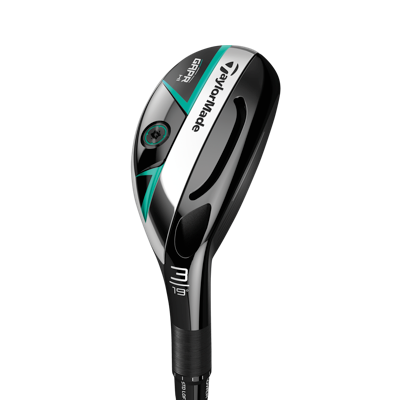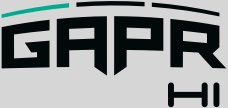 Low-back CG for extreme distance with a high trajectory
Most traditional hybrid shaping
Dropped crown contour for lower CG and improved alignment
Available in 4 lofts:
6-28°, 5-25°, 4-22°, 3-19°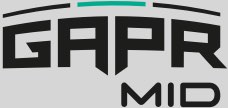 Ultra-low CG for extreme distance with a mid-high trajectory
Iron-inspired face profile to inspire confidence
Medium-wide sole for ease of play and versatility
Available in 3 lofts:
5-24°, 4-21°, 3-18°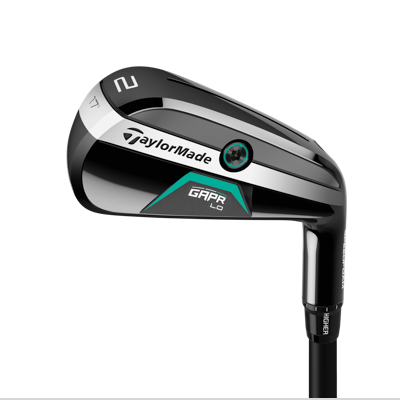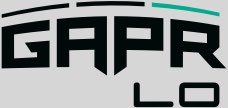 Low-forward CG for extreme distance with a penetrating trajectory
Smaller, "players" profile for excellent shot-shaping and workability
Mid-thin sole width provides maximum versatility and flight control
Available in 3 lofts:
4-22°, 3-19°, 2-17°