STUFF IT LIKE A PRO
Picking out the perfect gift can be a challenge. That's why we asked some of our top Tour athletes to show you how to pick stocking stuffers like a true "professional." Check out the videos below!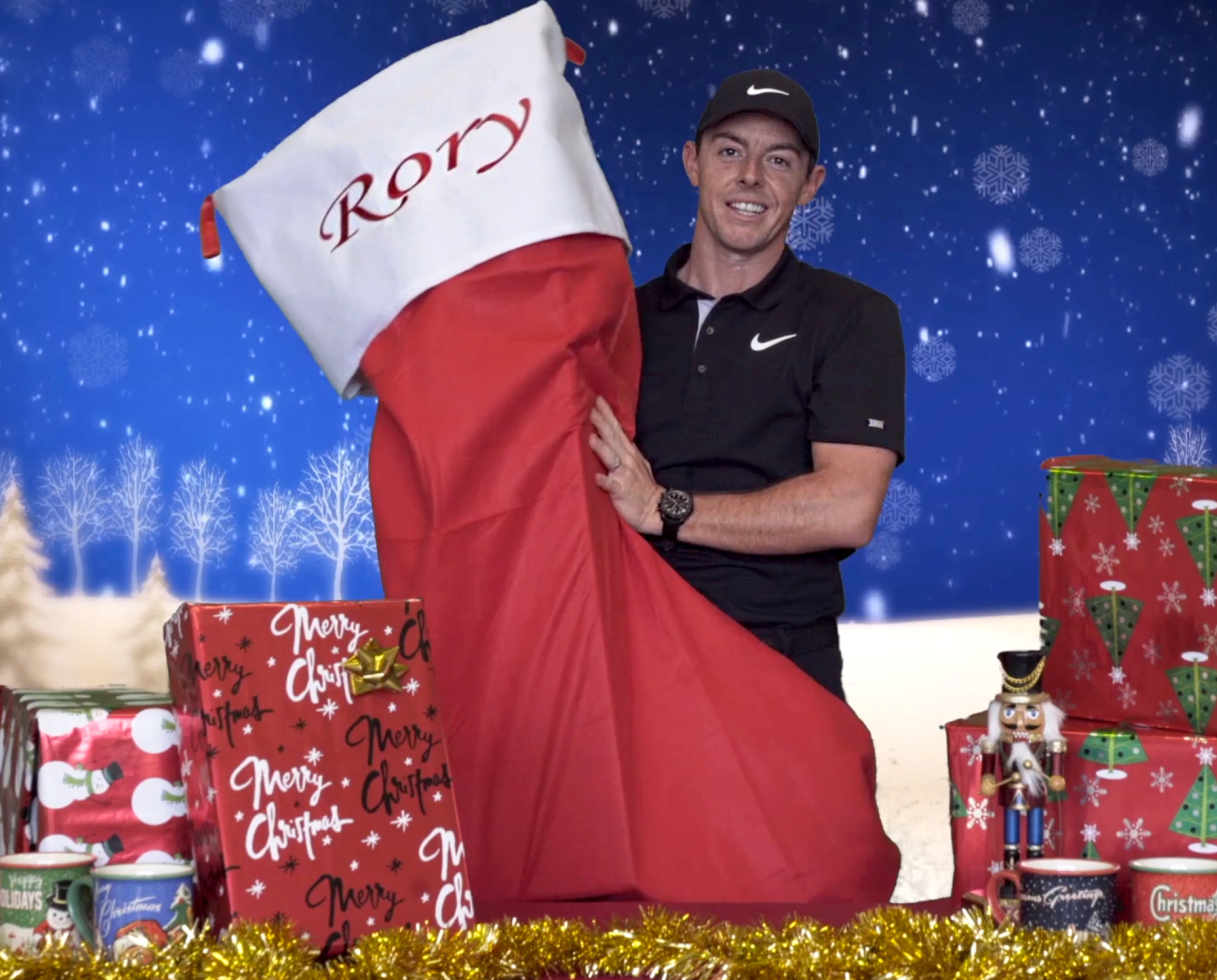 RORY GOES BIG FOR THE HOLIDAYS
Rory McIlroy shares the perfect holiday gift for young golfers to help spark their passion for the game.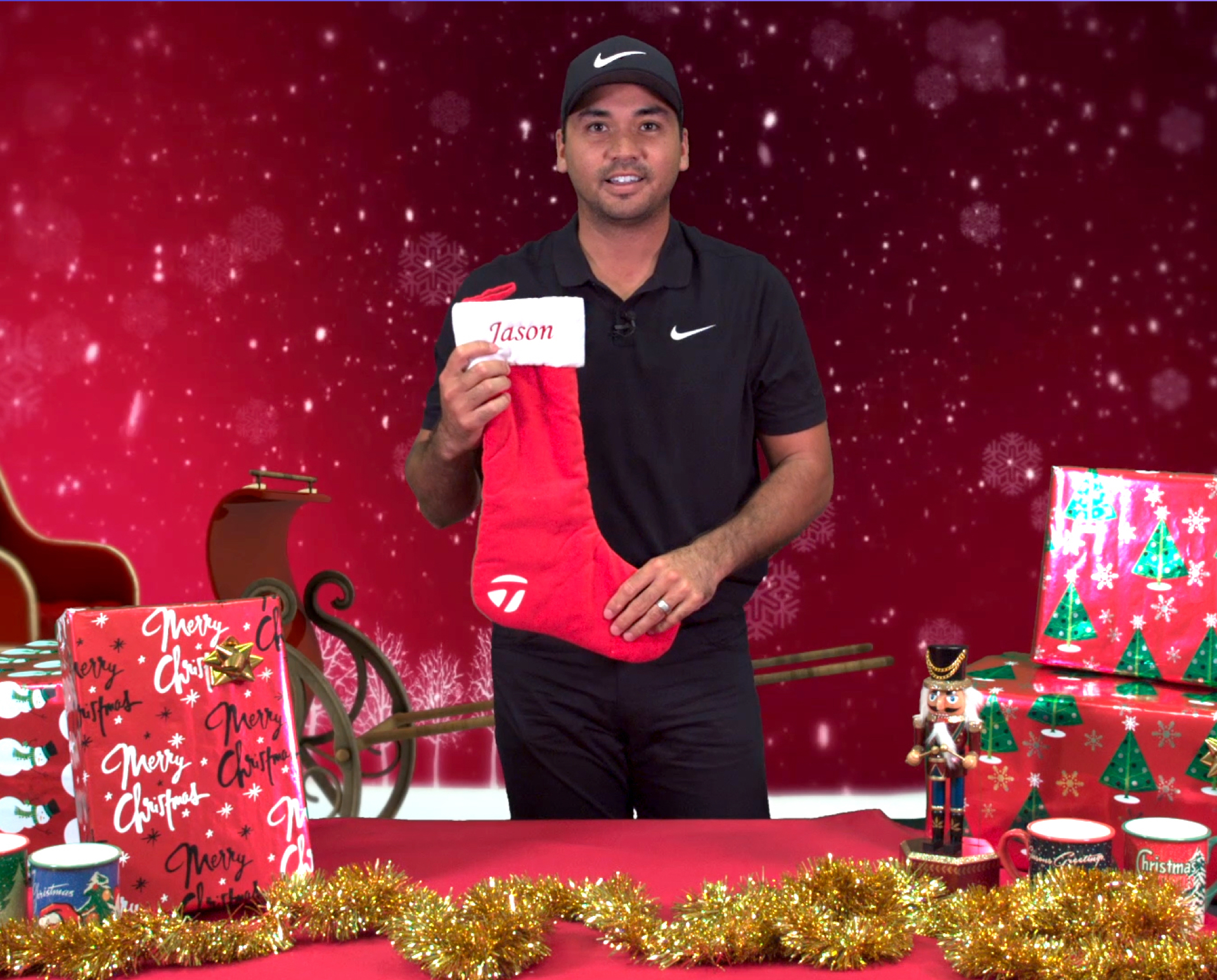 JDAY'S GOLF GIFTS FOR THE WHOLE FAMILY
See Jason Day's stocking stuffers for Mom, Dad, and the kids to keep the whole family happy and ready for golf season.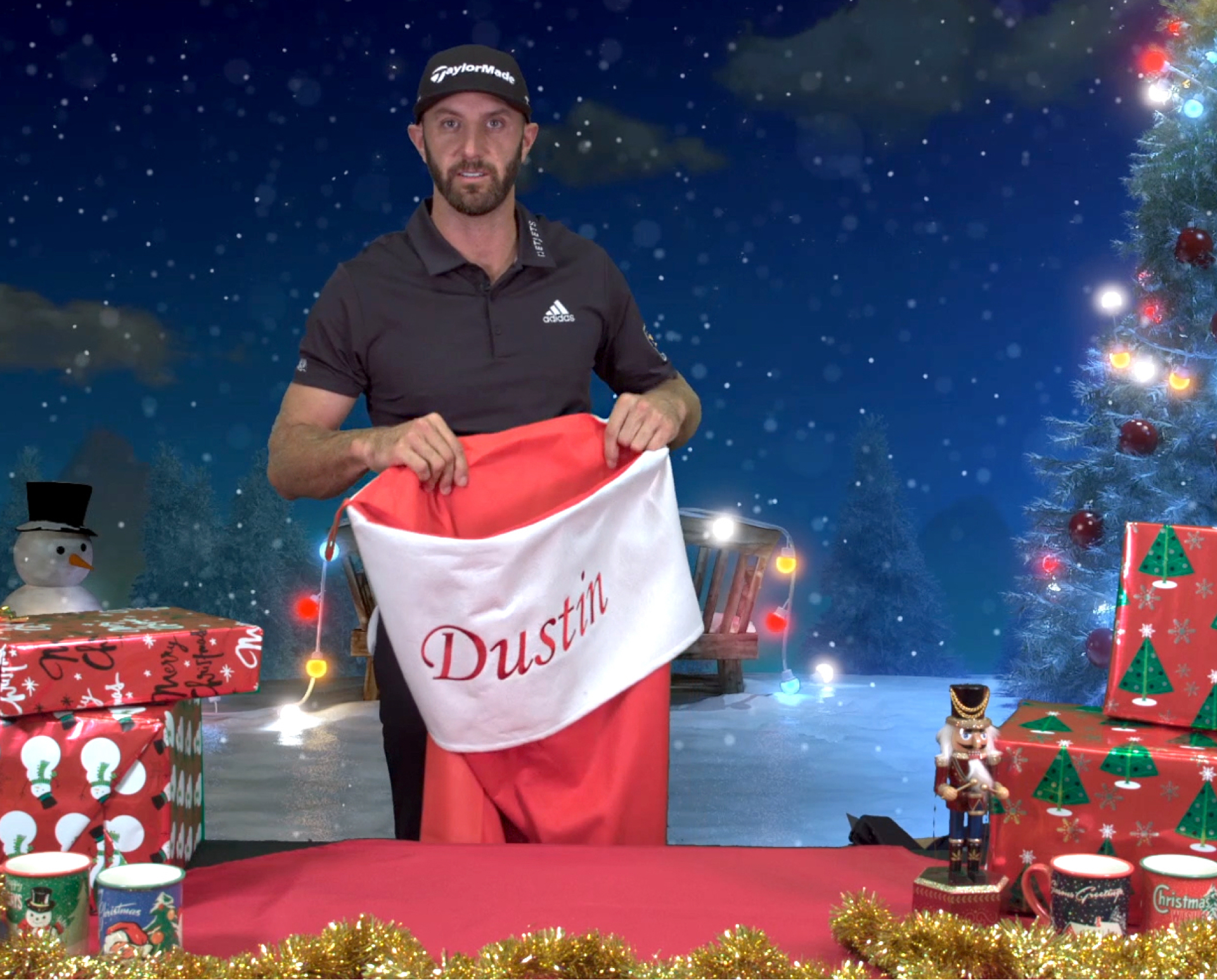 STOCK UP ON DJ'S TOP ACCESSORIES
Hats, gloves, towels, and golf balls... don't forget the golf balls. DJ guides you through his best stocking stuffers for the holiday season.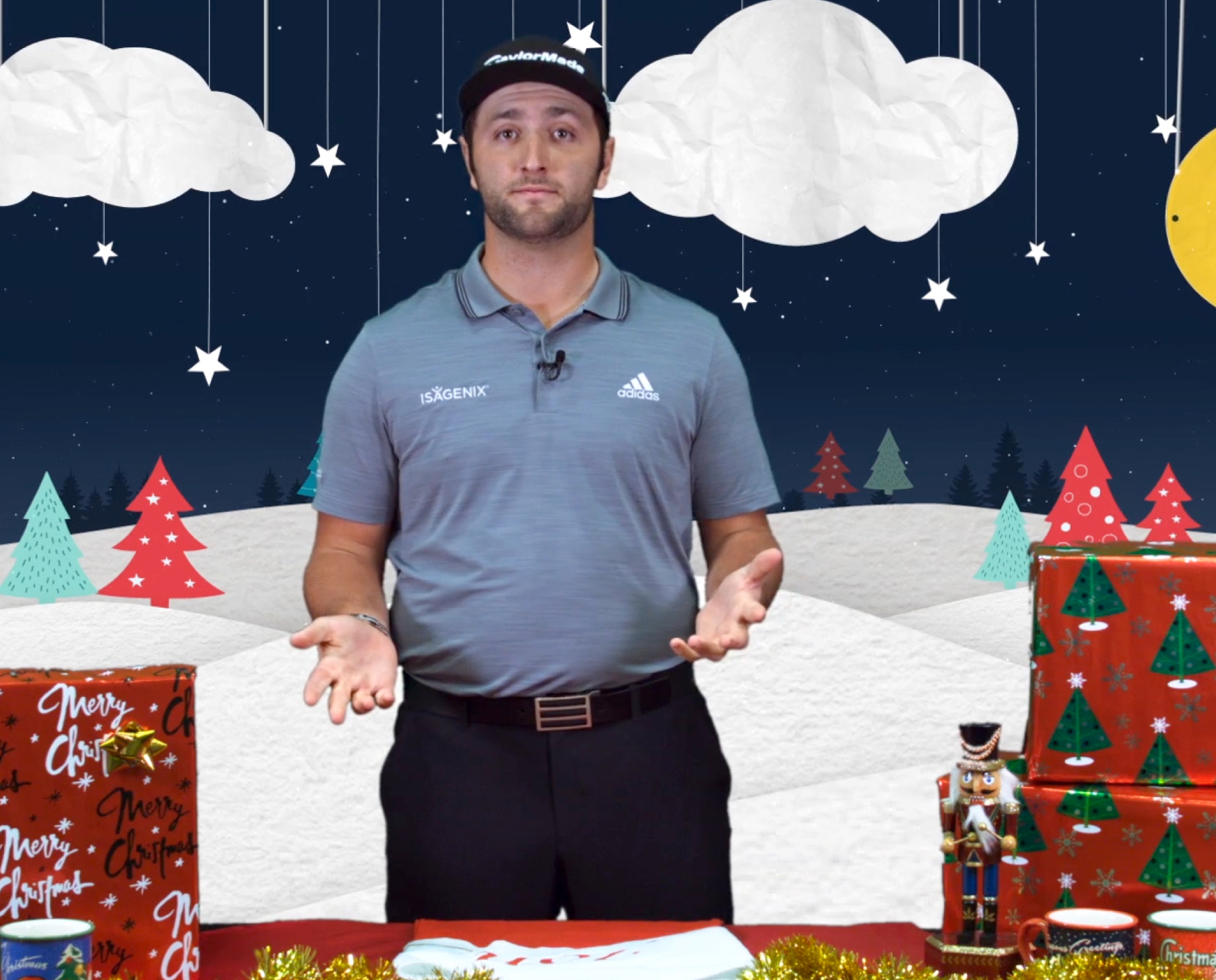 GEAR UP FOR THE HOLIDAYS WITH JON RAHM'S GIFT GUIDE
Jon Rahm walks you through his 2018 stocking stuffers from Rain Control gloves to TaylorMade lifestyle t-shirts and more.
Enter for a chance to win