Event & Location Map
Fitting Events
Fitting Locations

Events
TaylorMade Fitting Events bring golf's best club-fitting experience directly to your hometown. Featuring certified professional fitters, a complete lineup of new TaylorMade products to hit, and state-of-the-art launch monitors, you'll discover a new level of confidence in your equipment with performance data to back it up.
With myFittingExp.com, booking your personalized fitting is simple, convenient, and FREE. Find a TaylorMade Fitting Event near you and take your game to the next level with equipment that is custom-tailored for your swing.
View Event List

Premier
Premier Fitting Locations have been specially selected by TaylorMade to deliver the most advanced fitting experience in golf. Led by an elite staff of professional fitters, golfers will be treated to Tour-level fitting technology and the most extensive lineup of new TaylorMade clubs to hit. Utilizing data-driven feedback, your fitter will find the perfect combination of heads, shafts, and specs, so your new clubs will be the best you've ever had in your bag. For fitting appointments, fee information, and more, please contact a Premier Fitting Location near you.

Certified
At Certified Fitting Locations, you'll work directly with trained and educated Taylormade certified fitters to completely dial in your new equipment. With a wide assortment of TaylorMade products to hit, you'll find the perfect combination of distance, forgiveness, and accuracy throughout your entire bag. To book your fitting appointment and learn more about available fitting technology and pricing, please contact your local Certified Fitting Location.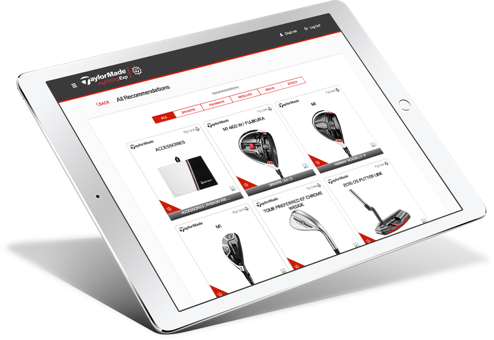 Completely connected to your personal online profile, myFittingExp is a direct portal to everything you need to analyze and improve your game. View local events, book fitting appointments, explore your fitting data, and discover club recommendations conveniently in one digital location. Once your profile is created, you can begin the journey to maximizing your potential and unearthing a new level of confidence in your game.
In an ever-evolving game with ever-evolving players, there are many paths to take to discover your full potential. By the end of your personal fitting, you will have the confidence to completely trust your clubs and execute a variety of shots around the course. Golf is a lifelong journey and myFittingExp is proud to be an active guide for all who navigate its eternal fairways.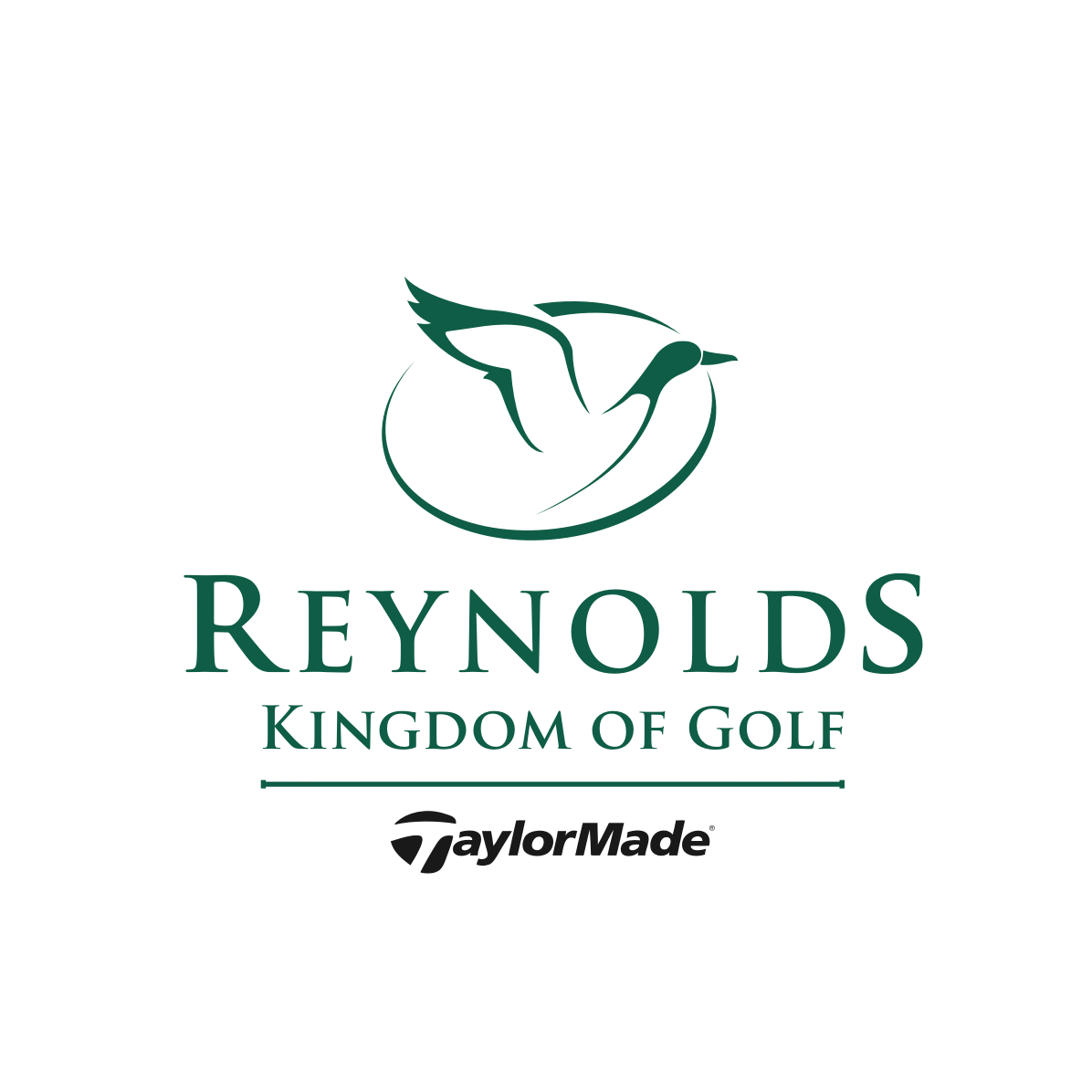 Reynolds
Kingdom of Golf
Presented by TaylorMade

Open to the Public
Once solely reserved for TaylorMade Tour players, this dedicated golf facility is a premier destination for clubfitting. Every golfer's body and swing is unique to them – height, arm length, hand size, and swing speed all determine how your golf clubs should be designed and fitted. Offering knowledgeable clubfitters, Tour-level technology including the Motion Analysis Technology by TaylorMade (MAT-T) System, and a variety of fitting options, Reynolds Kingdom of Golf offers precise clubfitting in an inspiring setting.
With your swing data in-hand, you and your Master Club Builder will select from 10,000+ golf club components to create clubs that will maximize your golf game. With your ideal golf club in-hand, you and your Master Builder will return to the hitting bay and compare the performance of your old clubs with clubs properly calibrated to your swing.
By the time you leave the Kingdom of Golf, you will have your optimal club recommendations and all the advanced fitting data to back it up.
The Kingdom
By Invite Only
Equipped with the most state-of-the-art technology and designed with the golfer in mind, an experience at The Kingdom is unmatched in the world of golf. Typically reserved for PGA TOUR players, The Kingdom offers the very best in clubfitting technology and service.
Working in conjunction with the most skilled fitters in the game, this exclusive experience features all the same advanced technologies that Tour players rely on, including the MAT-T System, Trackman, a designated Putting Lab, and more. Additionally, guests will have access to all the latest TaylorMade clubs to completely dial in their performance.
Beyond the most advanced clubfitting technologies, The Kingdom itself is a true golf sanctuary. A classically designed clubhouse provides a luxurious entrance to one of the most immaculate ranges in the world. With a beautiful landscape, premier technology, and countless amenities, a fitting at The Kingdom is a special and unique experience for any passionate golfer.