EXPERIENCE TWIST FACE

GET FIT FOR M3 & M4

The 2018 M Family packs breakthrough innovation across the board to help you play better golf. Get fit for the new drivers, metalwoods, and irons to see how M3 and M4 will change your game.

View Event List
Can't Find an Event?
Sign up for myFittingExp and stay up-to-date on all of our fitting events near you. View local events, book fitting appointments, explore your fitting data, and discover club recommendations conveniently in one digital location.
Launch Website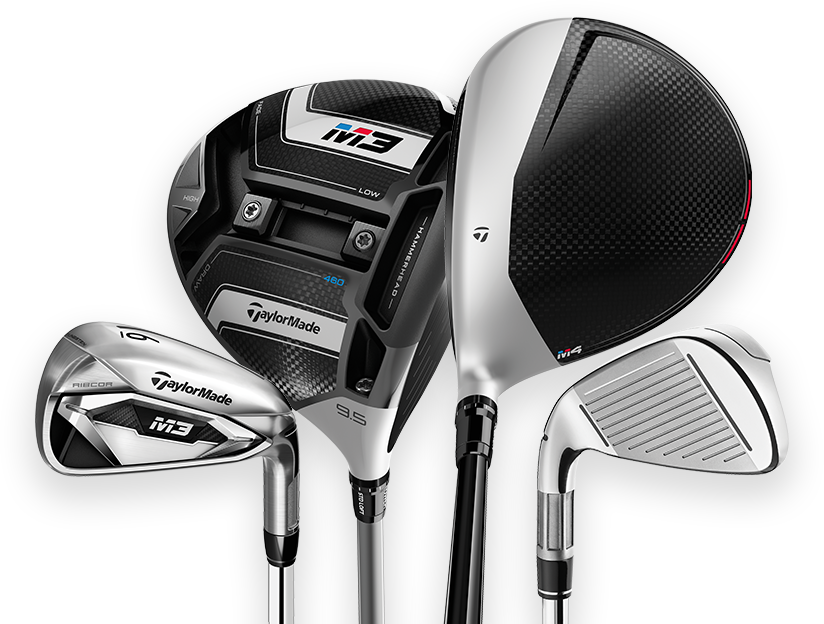 >