"This is the best ball I've hit in...
well...ever."
Rory switched to the only 5-layer Tour ball.
Now it's your turn.
Shop Now


Real Golfers.
Blank Balls.
Clear Results.
To truly see the difference of 5-layer golf ball performance, we put golfers through a blind test. They played their current ball vs. a mystery blank ball to decide for themselves if it's time to make the #5WITCH.

Watch Video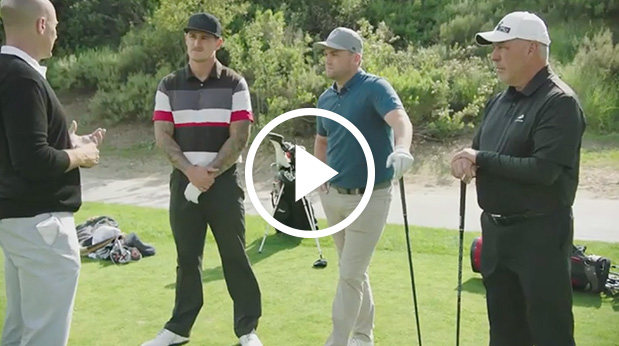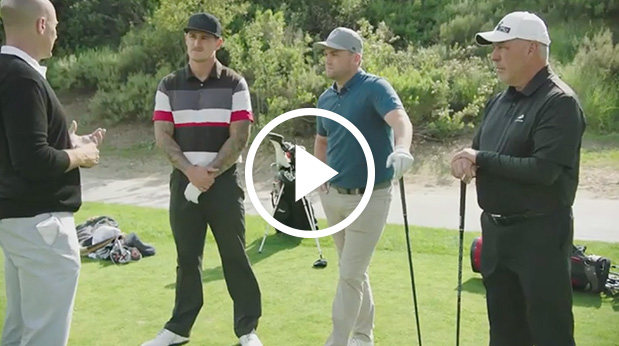 The Most Complete
Tour Ball
Introducing a performance breakthrough that's 10 years in the making. Delivering a combination of distance, spin and control without compromise. Experience for yourself why the most complete tour ball is not like your current one, it's better.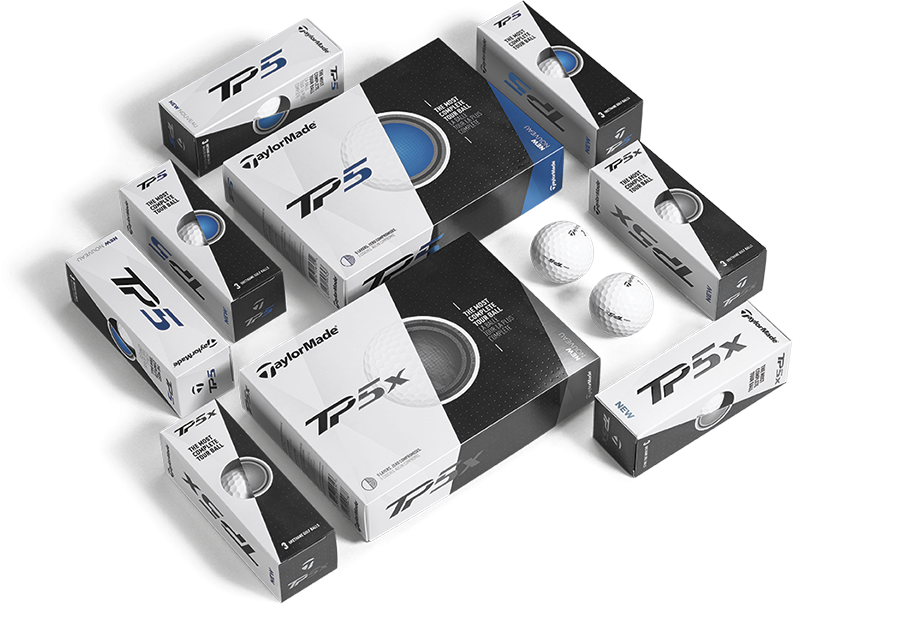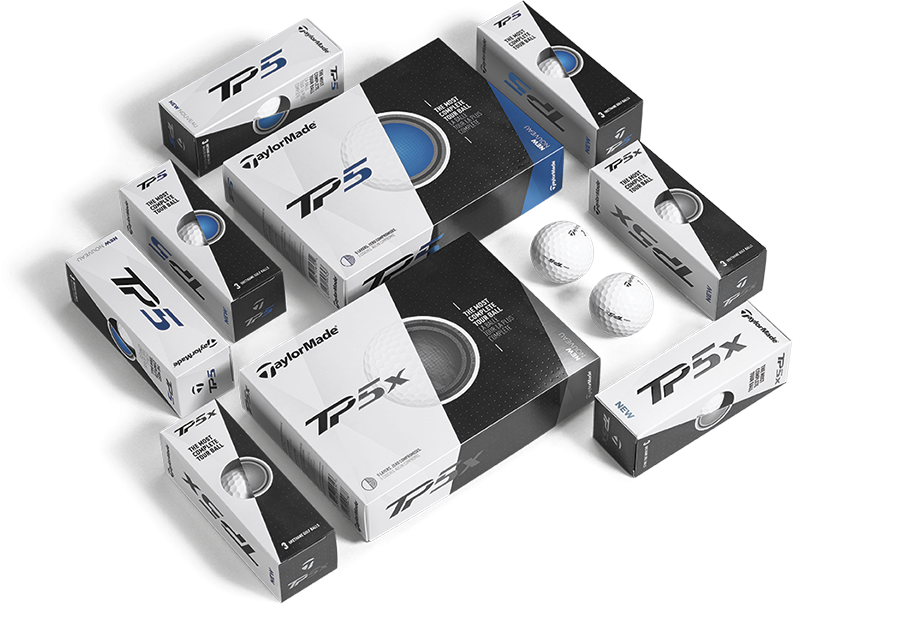 5 Layers.
Zero Compromises.
TP5 and TP5x feature a Tri-Fast Core and Dual-Spin Cover that combine for a 5-layer golf ball construction that is specifically engineered to perform with every club in your bag.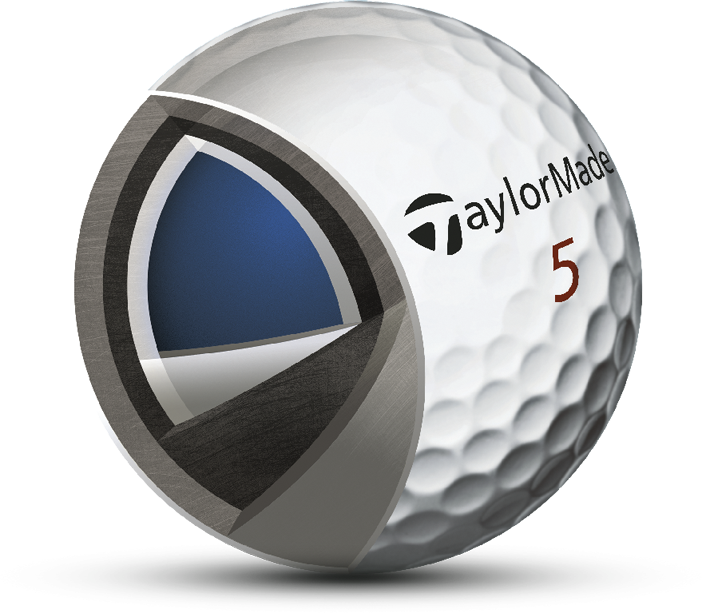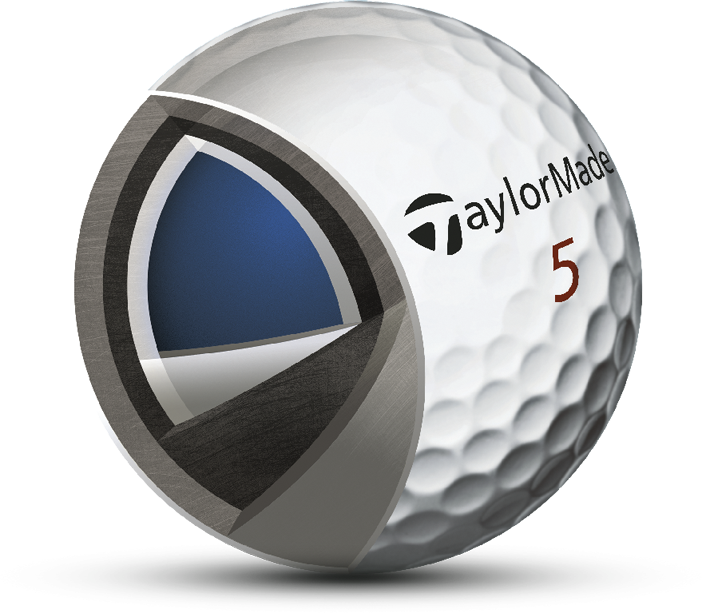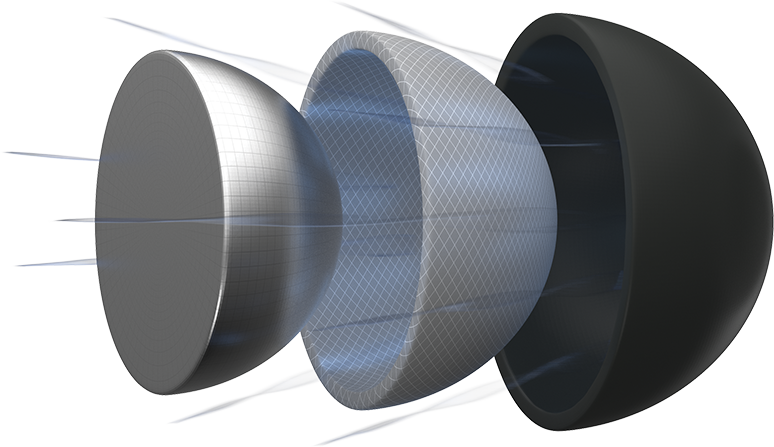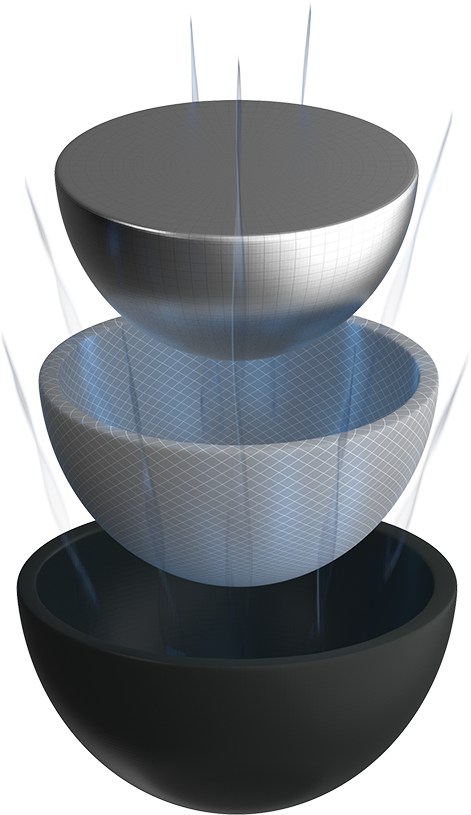 Dual-Spin Cover
The contrast of an ultra-soft cast urethane cover and a semi-rigid inner-cover creates maximum interaction between the cover and club grooves, resulting in exceptional spin performance with full wedge shots and pinpoint control from around the green.
VIEW DUAL-SPIN CHART
VIEW DUAL-SPIN CHART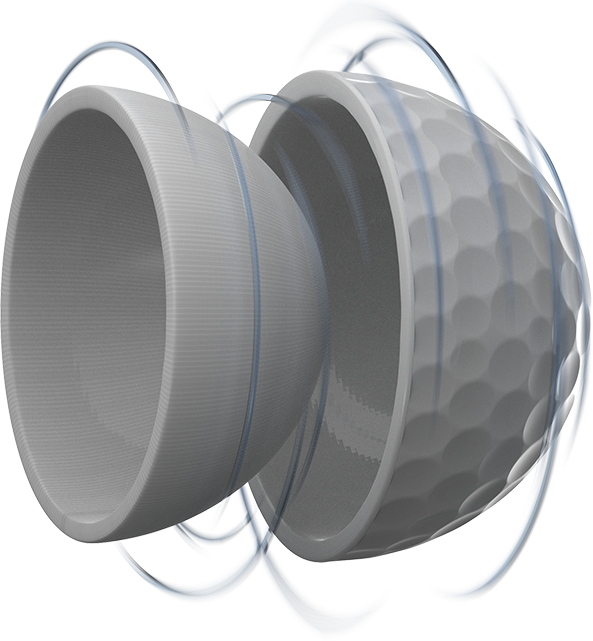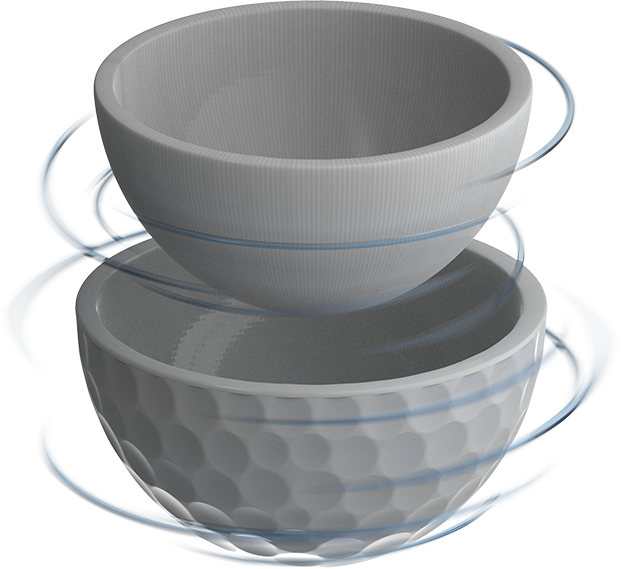 "It's surprising because people just don't realize how good this ball is."

Watch Video