Wrap
like a pro
Wrapping golf gifts can be a challenge. That's why we asked some of our top Tour athletes to show you how to wrap like a true "professional." Check out the videos below.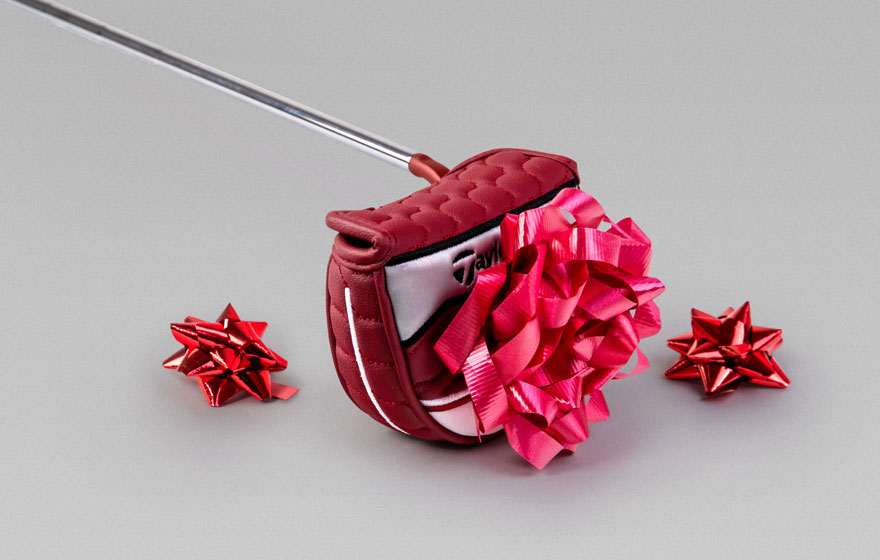 Dustin Johnson
Learn how to wrap golf clubs like the No. 1 golfer in the world with Dustin Johnson's quick and simple strategy.
Watch Video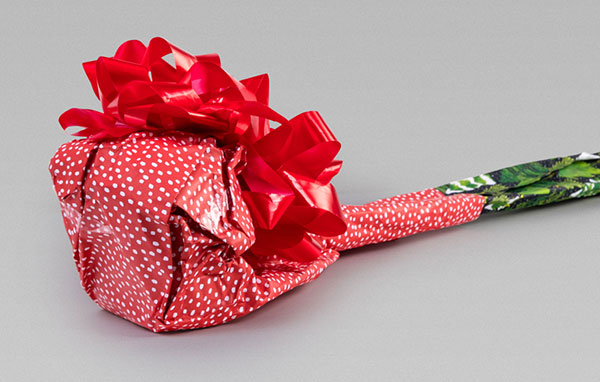 Jason Day
Tour professional Jason Day knows his way around a golf course, but he's a true amateur when it comes to gift-wrapping. Watch Jason work through the difficult task of wrapping golf clubs, so you too can become a wrapping pro before the holidays.
Watch Video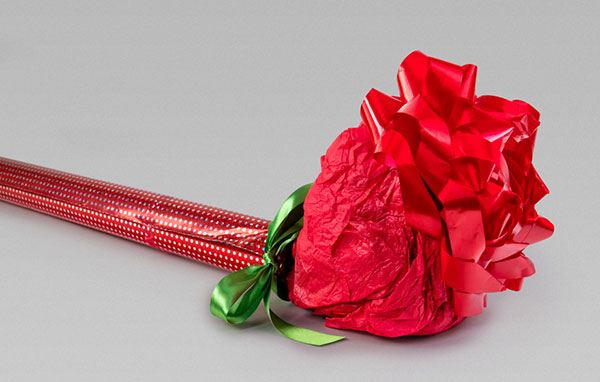 Justin Rose
To become a major champion, you need focus and determination. Justin Rose brings his major mindset (and a little bit of fun) into his gift-wrapping strategy to show you how to skillfully package your golf gifts.
Watch Video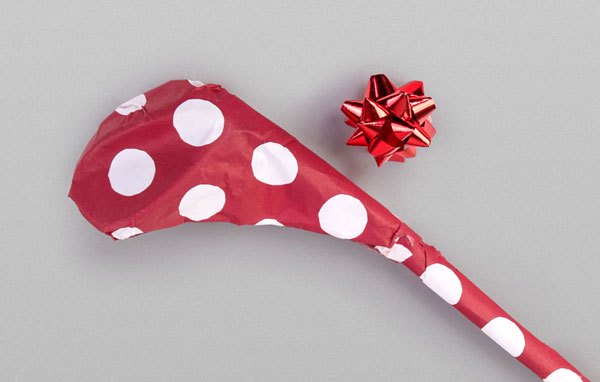 Jon Rahm
With multiple wins in his young career, this fiery Spaniard has what it takes to dominate on Tour… but when it comes to his gift giving, Jon Rahm takes a delicate and mindful approach to his wrapping technique. Watch and learn from one of the game's best.
Watch Video
Unwrap Performance
Find the perfect holiday golf gifts this season with specialized categories for men, women, and junior golfers.